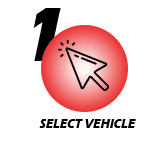 Browse our inventory of new and used vehicles from the comfort of your home.  When you find the right one, select Express Checkout & start the simple process of building your deal.  After collecting some information, our tool will guide you through your purchase.  If you have any questions along the way, please remember we are here to assist you throughout any step of the process.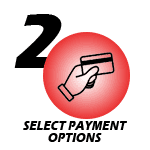 Start by choosing between leasing, financing, or paying cash for the vehicle.  After this, customize your payment options by selecting different loan durations & cash down options.  Not sure of your credit?  You can use our tool to pull your credit without entering your social & without a credit "pull".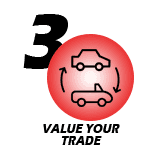 If you are replacing a vehicle, we would like to buy the one you are getting rid of.   Enter the vehicle information into our system & we will give you an accurate range of values for your vehicle.  Simply input the value & it will be factored into your payment options.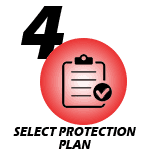 Here you will find information on & be able to request customized pricing on additional coverage to protect your investment.  Our team will price these products specifically for you & tailor them to your driving habits.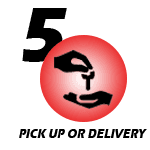 Let us know if you would rather come pick the vehicle up or have us deliver it to you. Regardless of your choice, you have set yourself up for an easy & efficient purchasing process.